As first time exhibitors at Equitana we were absolutely blown away by the experience. We really appreciate and would like to thank everyone who popped in and kept us very busy over the 4 days. We appreciate the kind words and the appreciation of our quality products, thank you to those who made a purchase. 
Our display included for the first time Horse Head Sculptures made from recycled horse shoes created by Mark. These attracted quite a bit of attention.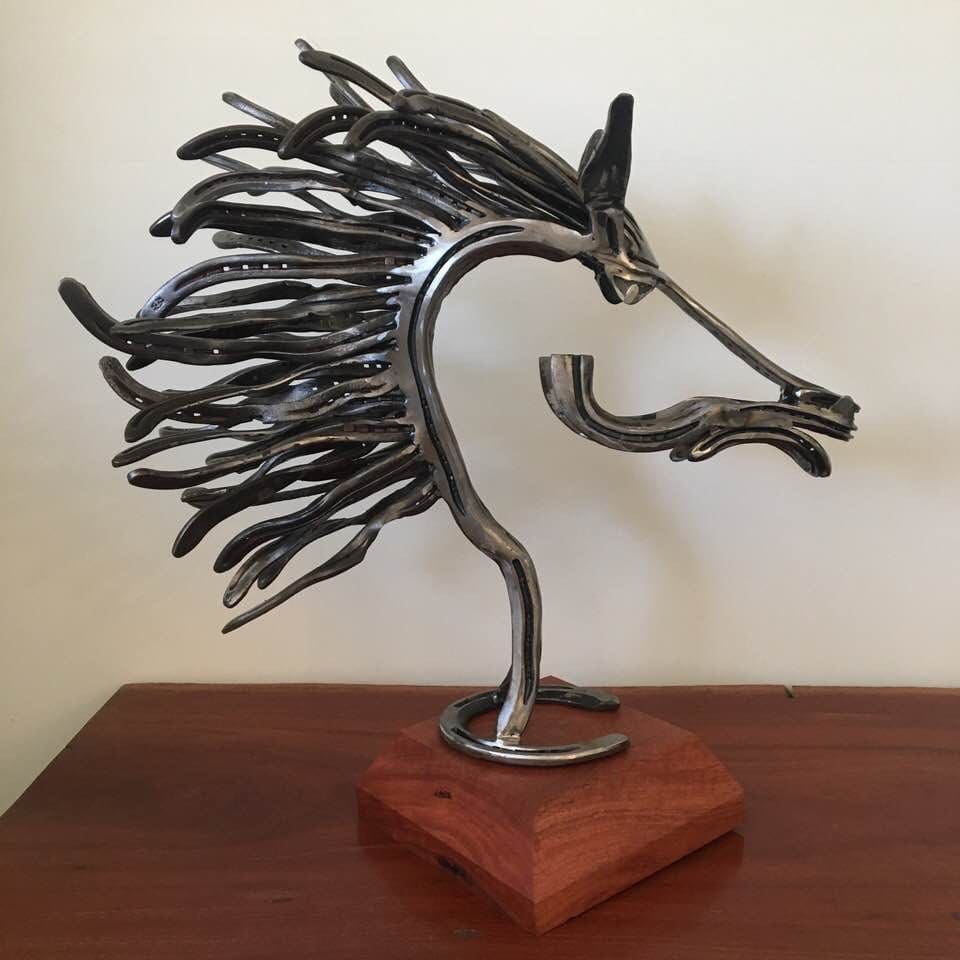 Our full working stable, Sonaray LED lights, including the new solar flood light, & Geohex.
A huge shout out to thank the judges of the Exhibitions; We were finalists for the best large Exhibition, and were proud to be the runner up!. This is what the judges had to say. 
The Runner Up was having a super show, already winning the Horse Innovation Award! Congratulations to the combined display of Geohex / Dowell Equine / Sonaray Australia and Koyuga Electrics.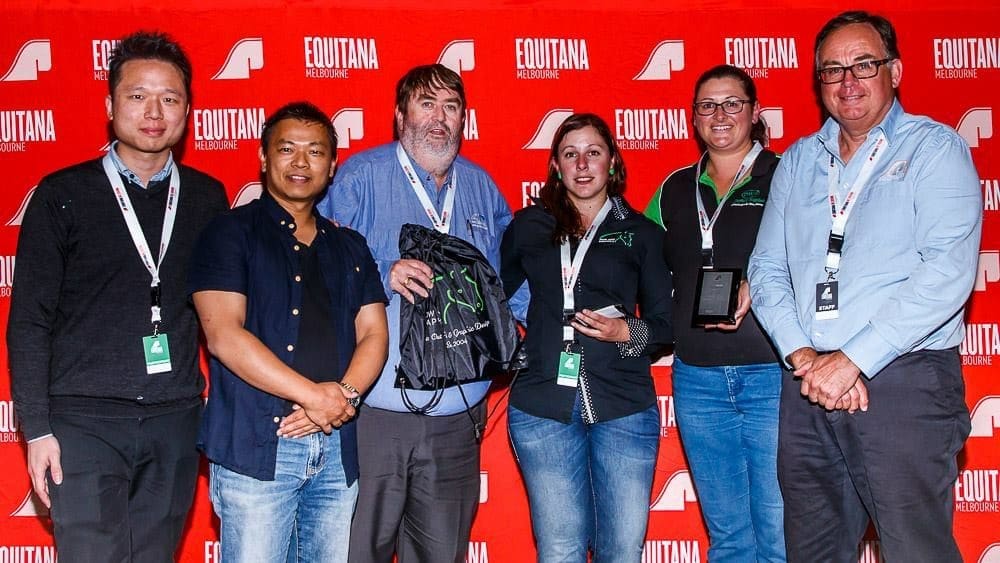 The judges comments included "The collection of companies that make up site 139 are a perfect group for any horse owner. Whether it be stables, lighting or surfaces this group of companies is your one stop shop. The well laid out site clearly demonstrates the capabilities of the products on offer."
This is such a tremendous compliment. We have put a lot of time into building our company and bringing quality products into the Equestrian Industry. Most importantly with companies that are supportive.
We would like to apologise for being exhausted on the Sunday, we very much underestimated how busy we were going to be. 
Overall I think we have the Equitana Bug, and will likely start planning for the next one soon….